Wild About Houston Film Festival, Prairies and Pollinators, Environmental Disasters in Harris County Forum, Climate in Crisis lecture, Green Jobs, and more
Please join us on Wednesday, October 16, 2019, for the Wild About Houston Green Film Festival, the October installment of the Houston GREEN Film Series at Rice Media Center. The festival will showcase local short films that tell environmental stories. At 6 p.m., before the films, enjoy a free guided tour of Rice's Holistic Garden (next door to the Media Center). Tacodeli will be on hand to sell scrumptious tacos. Films start at 7 pm.
Secure a ticket or register to host an exhibit table on Eventbright. This event is organized by the CEC and sponsored by Armand Bayou Nature Center, Bayou Land Conservancy, Galveston Bay Foundation, Houston Audubon, Houston Parks Board, Houston Arboretum & Nature Center, One Breath Partnership, and Houston Metro. After the festival's premiere, CEC will be taking the show on the road; please contact [email protected] if you would like to host a screening.
November's Green Film Series, on the 20th, event will be an introduction to how to tell your environmental story with film and video. Come learn from the pros–from do-it-yourself hacks all the way to how to work with a professional.
---
CEC NOTES
Environmental Educators Exchange: Kickerillo Mischer Preserve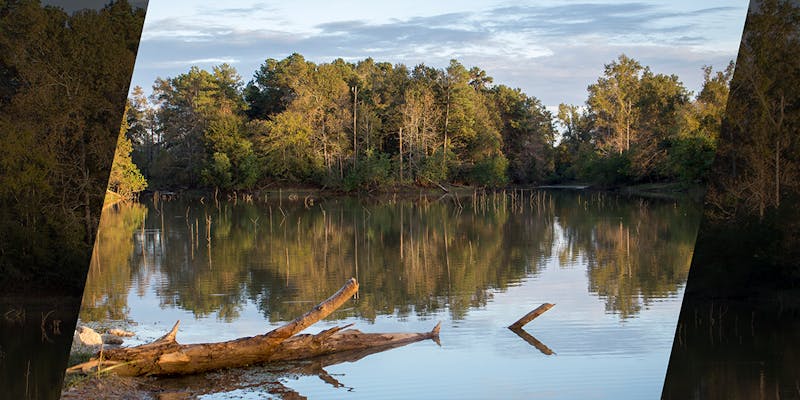 Environmental Educators, unite! All are welcome on Nov. 6, 2019 at Kickerillo-Mischer Preserve for the fall meeting of the Environmental Educators' Exchange. Come and go as your schedule allows. Canoe from 3:30 – 5 pm., network from 5 – 5:45 p.m., and take a night hike from 5:45 – 6:30 p.m.. Our goal is to provide a space to rejuvenate, network, and learn about trends in environmental education. All are welcome (including children). RSVP on Eventbrite or contact [email protected].
---
Earth Day Houston
Earth Day Houston, part of the 50th worldwide observance, will be held at Discovery Green on Sunday, April 19, 2020. Volunteer opportunities are available at earthdayhouston.org/volunteer/. Opportunities to sponsor and exhibit will be available soon.
---
Interested in serving on the CEC Board or a Committee?
CEC is seeking individuals who might be interested in joining our board of directors in January 2020 or volunteering to serve on one of our committees starting this year. Join CEC on October 15 for an information session for prospective board and committee members to learn more about the commitment and opportunities. For more information (including directions to our top secret world headquarters), please email [email protected]
---
Scroll down to read notes from our member organizations and the community, or view the emailed version of the newsletter, which includes a green job listing.
Continue reading