Open OutDoors for Kids, Bird of Houston contest, Smith Point Hawk Watch, AIA SandCastle Competition, Green Film: Hot Grease, Green Jobs, and more
This month marks the return to school for students and teachers alike. While many will bemoan the end of summer vacation, school provides a unique opportunity to educate students about the importance of environmental issues and what they can do to help. Here are just a few resources that any educator can use to build environmental literacy:
---
CEC NOTES
Houston Green Films: Hot Grease
The Houston Green Film for September 18 will be Hot Grease, the surprising story of how the biodiesel industry is turning an ostensibly worthless raw material — spent kitchen grease — into a green energy source capable of fueling all the trains, ships, and trucks across the country (see this clip). Socializing from 6:30 p.m., film at 7 p.m.
---
Wild About Houston: A Green Film Festival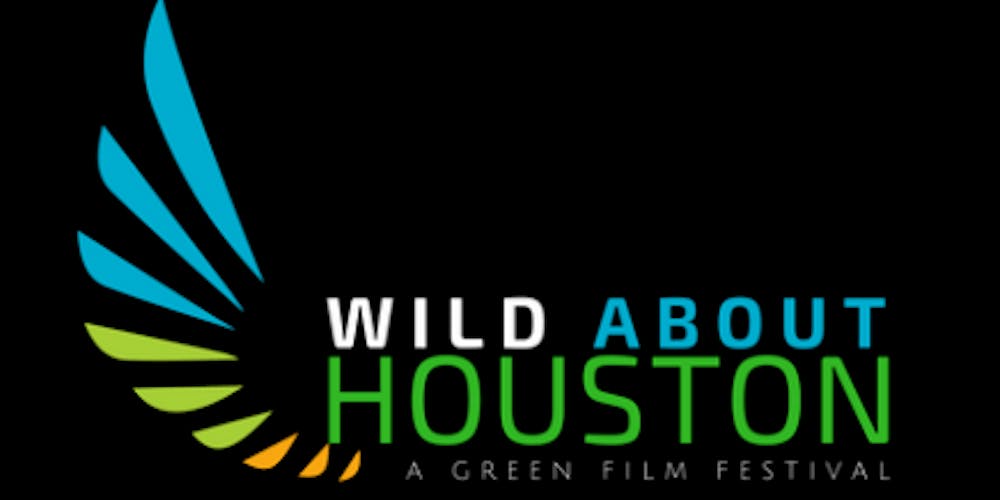 Join CEC, the Houston GREEN Film Series, Rice Media Center and additional partners on October 16, 2019, for "Wild About Houston: A Green Film Festival." We will showcase local short films that tell environmental stories. Please watch the contenders on the CEC YouTube Channel, and give a thumbs up to your favorites to see them on the big screen. Submit a film for consideration via our Google Form. Secure a ticket today, or register to host an exhibit table, via Eventbright.
---
Earth Day Houston
Earth Day Houston, part of the 50th worldwide observance, will be held at Discovery Green on Sunday, April 19, 2020. Opportunities to volunteer, sponsor, and exhibit will be available soon.
---
Candidate Forums and Questionnaires
Are you organizing a candidate forum or questionnaire for the November 2019 election? CEC is gathering information about election-related activities within our environmental communities. Let us know what you are planning, and we'll keep you in the loop. CEC is interested in either hosting, coordinating, and/or supporting the efforts of local environmental nonprofits leading up to the election. Send your comments to [email protected] Note: the filing deadline for the November City of Houston elections is August 26, 2019. CEER Houston will be hosting a mayoral candidate forum on Saturday, September 21, 2019.
---
Interested in serving on the CEC Board or a Committee?
CEC is seeking individuals who might be interested in joining our board of directors in January 2020, or volunteering to serve on one of our committees starting this year. We are hosting information sessions for prospective board and committee members to learn more about the commitment and opportunities. Upcoming sessions include the evenings of September 23, and October 15. For more information (including directions to our top secret world headquarters), please email [email protected]
---
Scroll down to read notes from our member organizations and the community, or view the emailed version of the newsletter, which includes a green job listing.
Continue reading