Houston Bird Week, Houston Climate Action Plan comments, Adopt-a-Beach Fall Cleanup, Mayoral and Council member forums Green Jobs, and more
In honor of its 50th anniversary, our friends at Houston Audubon are hosting the first-ever Houston Bird Week starting this Saturday, September 21, and running through September 28. Equal parts fun, education, and celebration, the event will allow area residents to experience firsthand the important role Houston plays in the journey of billions of migratory birds, and the everyday life of our urban-dwelling birds.
Events will include bird hikes, bird surveys, watch parties, lectures, a raptor photo shoot, and much more.
The festivities will begin with a Kick-Off Party and Bird Bird Launch at Bakfish Brewing Company, featuring the announcement of the winner of the first-ever Bird of Houston contest. For a full listing of events, visit houstonaudubon.org.
Also, this Saturday marks the conclusion of National Estuaries Week (discussed in this space last week). Galveston Bay Foundation is partnering with the Texas General Land Office and Port of Houston on Sept. 21 for an Adopt-A-Beach cleanup of Morgan's Point. It's one of many cleanups along the Texas Gulf Coast, part of the annual Fall Adopt-A-Beach Cleanup (see description below) AND International Coastal Cleanup day.
The banner image is courtesy of Houston Audubon.
---
CEC NOTES
Wild About Houston: A Green Film Festival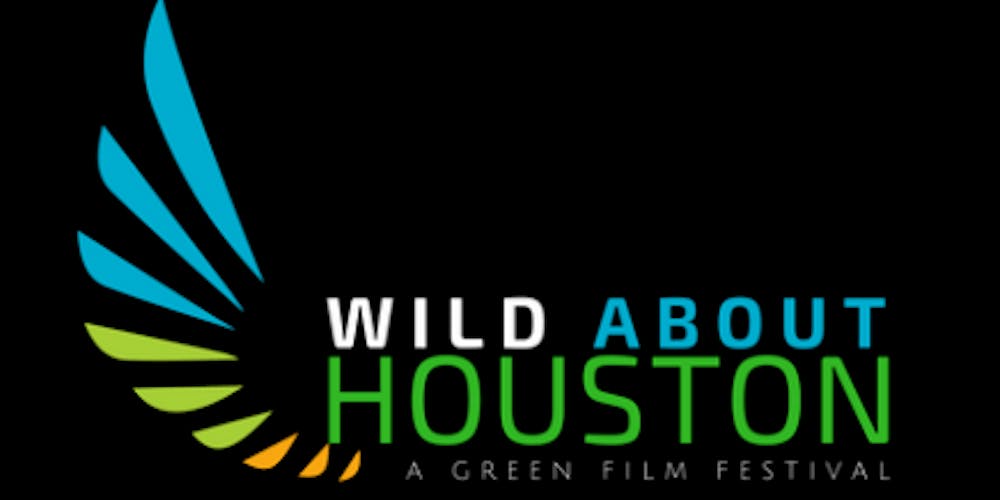 Join CEC, the Houston GREEN Film Series, Rice Media Center, Armand Bayou Nature Center, Bayou Land Conservancy, and the Houston Arboretum & Nature Center on October 16, 2019, for "Wild About Houston: A Green Film Festival." We will showcase local short films that tell environmental stories. Please watch the contenders on the CEC YouTube Channel, and give a thumbs up to your favorites to see them on the big screen. Submit a film for consideration via our Google Form. Secure a ticket today, or register to host an exhibit table, via Eventbright.
---
Earth Day Houston
Earth Day Houston, part of the 50th worldwide observance, will be held at Discovery Green on Sunday, April 19, 2020. Opportunities to volunteer, sponsor, and exhibit will be available soon.
---
Interested in serving on the CEC Board or a Committee?
CEC is seeking individuals who might be interested in joining our board of directors in January 2020, or volunteering to serve on one of our committees starting this year. We are hosting information sessions for prospective board and committee members to learn more about the commitment and opportunities. Upcoming sessions include the evenings of September 23, and October 15. For more information (including directions to our top secret world headquarters), please email [email protected]
---
Scroll down to read notes from our member organizations and the community, or view the emailed version of the newsletter, which includes a green job listing.
Continue reading